Executive and Leadership Coaching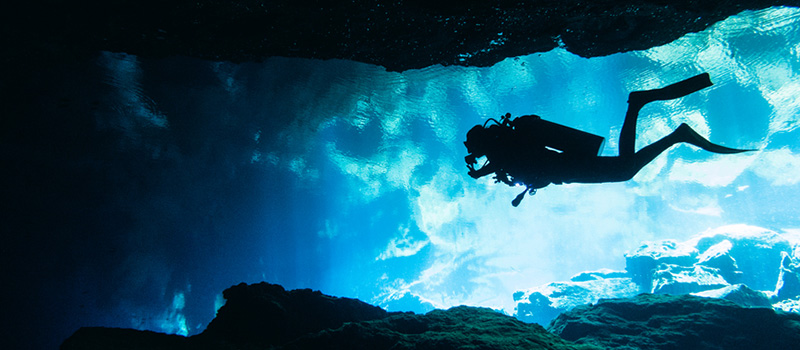 Why Executive & Leadership Coaching?
If you want to build a ship, don't drum up men to gather wood, divide work, and give orders. Instead, teach them to yearn for the vast and endless sea.
The Facts:
76% of employees feel their boss lacks motivational skills

31% feel a lack of empowerment

35% hate internal politics and conflict

Over 50% feel their boss is unfair and impatient
Whether you're a manager, executive, or individual contributor, your professional success relies on your leadership skills. If you're looking to improve performance, efficiency, productivity and morale, and create a great place to work, you'll benefit from JLM Management Consultants' executive and leadership coaching program.
We won't teach you how to "do things right", we'll help you discover how to "do the right things."
Clients Love Our Executive & Leadership Coaching
"I decided to seek out a coach at a point in my career where I was beginning to take on more managerial and business development responsibilities. Coming from an analytical background, these new activities were pushing me out of my comfort zone and I felt that I needed to develop new organizational skills to help me grow into the new role. Jeri helped me through the process of developing and finding the tools and strategies that I needed through concrete advice and insightful guidance. Because of the work that I have done with Jeri, I now have a greater understanding of my strengths and confidence in the direction that I am taking. In addition to being a natural counselor, her knowledge of business and management issues add a level of depth to the advice that she gives that is hard to come by. I recommend her services to anyone who is wondering what the next step in their career should be or how to get there." – Etienne L., Senior Research Manager/Marketing Firm, Canada
PATH Method
Our executive leadership and coaching programs help you learn skills, techniques, and strategies that can remove roadblocks and increase productivity throughout your organization.  
We use a framework in our coaching that taps the four essential areas of great leadership:  Purpose, Accountability, Thinking, and Heart.  We have learned over thirty years of practice, that any leader who learns to excel in all four domains will become a stronger leader, and build a better organization.
Purpose – We will discover your purpose as well as the purpose of your organization. Through this process we will identify additional strategies to help everyone in your organization understand how they contribute to the shared purpose.
Accountability – We will develop skills to allow you to hold yourself accountable, and set clear roles and expectations for others on your team. Personal and mutual accountability is the surest way for a shared purpose to be accomplished.
Teamwork – We will help you identify strategies to keep you thinking about your organization's structure and processes, as well as how to foster productivity, teamwork and progress towards your purpose.
Heart – We will discuss how you can lead with caring and compassion. You will only excel as a leader when those around you feel valued and engaged as they work towards the organization's purpose.
Tech Leaders
Are you new to management? Are you interested in pursuing an executive-level position in the tech industry?

We'll help you reach the goals you've set for yourself, your coworkers, and your tech company.
Healthcare Industry
Is your organization healthy? Does everyone feel engaged, motivated, and full of purpose?
Together we'll learn how you can be a better leader and create a truly great place to work.
Construction Industry
Is there conflict in your organization? Are you working together efficiently and effectively?

Executive coaching can help you build the skills you need to improve morale, overcome adversity, and lead more effectively.
Women Leaders
Women are underrepresented in the leadership of nearly every field. Are you ready to be a leader? Do you have what it takes to reach the next level in your field?

We'll help you discover how you can be a better, stronger, more confident leader and inspire confidence in those around you.
Non-profit Sector
Leadership in not-for-profit organizations demands a unique set of skills. You can't rely just on methods and techniques that work in private organizations.
We'll co-create strategies to establish clear priorities, improve communication between stakeholders, and heighten accountability among staff, among many other skills in our executive leadership and coaching program.
Other Industries & Professionals
We love working with professionals in all industries who come from all backgrounds, from self-made entrepreneurs to Ivy League educated business executives.

If you'd like to learn more about how you can create a workplace where you and your colleagues feel empowered, valued and productive, contact me today.
When You Want to Be Better, That's When You Need Coaching
Are you ready to become a better leader, a more creative problem solver, or learn how to improve performance throughout your organization?
 To learn how executive and leadership coaching can help you: