Executive & Leadership Coaching the Healthcare Industry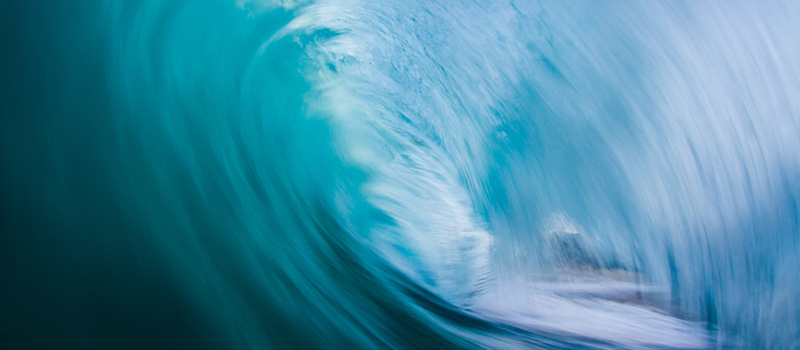 Healthcare is big business– yearly revenues are estimated at over 1.6 trillion dollars. All signs point to continued growth throughout the industry, due in part to millions of Baby Boomers looking for healthcare services that will allow them to enjoy healthy, independent lives.
Who will provide healthcare in the coming years? Hospitals? Private clinics? Will doctors interact with patients remotely using modern Web technologies?
It's the leaders in the healthcare industry who will be making these decisions and driving the direction of modern health services. Will you be one of them?
Is Executive & Leadership Coaching Right for You?
Our executive and leadership coaching program for the healthcare industry is designed to provide managers, supervisors, and individual contributors with the skills they need to think and act like leaders.
What is holding you back? What challenges exist in your professional life?
Are you doing your best professional work?

Do you have confidence in your leadership skills?

Is there unresolved conflict in your workplace?

How is the morale of you and your teammates? Could it be improved?
If you find yourself asking yourself these questions– or if you're facing other uncertainties in your professional life, then executive and leadership coaching will help you reach your full potential as an employee, a co-worker, and a leader.
We help healthcare workers to learn how to "do the right things", not simply "do things right."
There's a big difference.
I can help you learn and develop skills to help you improve your effectiveness as a leader.
Create a Great Place to Work
Our executive and leadership coaching program will help you create a great place to work.
What do we mean by a great place to work? We're talking about a place where:
People Feel Their Work is Valued and Meaningful
So much of our lives are spent at work. Shouldn't we work in an environment where everyone feels valued, productive, and full of purpose and energy?
The skills you learn in executive leadership and coaching will help you to ease conflicts, increase productivity, and help everyone in your organization contribute to your mission of providing world class healthcare services. You'll also find that as you create a great place to work, the morale of your employees and coworkers will increase, as well.
The PATH Method for Healthcare Leaders
For 30 years, as principal of JLM Management Consultants, I've worked with healthcare leaders as an organizational psychologist and executive leadership coach. Throughout that time, I've been developing the PATH framework, a system that defines my leadership and executive coaching philosophy.
The PATH method addresses 4 key focus areas which will make you a stronger leader:
Purpose –

We will identify both your purpose and your organization's purpose. Your team will understand its purpose and how to communicate it throughout the organization.  Great work requires a unified purpose and vision.
Accountability –

We will develop strategies that will allow you and your team to work together towards your purpose. By defining roles and responsibilities, you will learn to help everyone in your organization to take individual and mutual accountability.
Teamwork

 – We will look at the big picture of the many connected processes that make up your organization. This type of thinking will help us to optimize those processes in order to improve productivity and progress towards your organization's purpose.
Heart –

We will discuss how to lead with care and compassion. You will only thrive as a leader when your teammates and co-workers feel valued, productive, and engaged as they work towards your shared purpose.
When You Want to Be Better, That's When You Need Coaching
Are you ready to become a stronger healthcare leader, a more efficient problem solver, or learn how to improve performance throughout your organization?
To learn how we can help you to become a better leader: