Consulting Services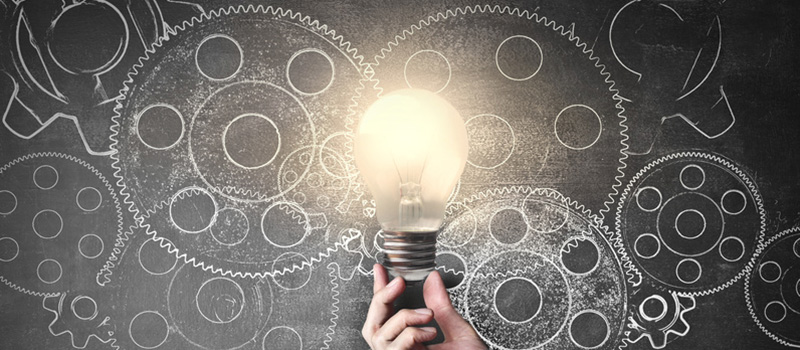 No company is perfect–every company can improve its performance.
At JLM Management consultants, we've been consulting with teams and businesses of all sizes for over 30 years. We've worked with the IRS, Apple, and many other successful organizations, from Fortune 500 companies to fast growing startups to multi-generational family-owned businesses.
What do all of our clients have in common? They know that by improving their communication skills, teamwork, and culture, their team members will feel more engaged, more valued, and ready to do their best work.
No matter the size of your organization, we can provide services that get you the results you want and need. We are Consulting experts in four domains:  Organization and Culture, Family Businesses and Start-ups, Management Teams, and Training to support Team and Organization development.  
Create a great place to work
A company's success is closely tied to its culture. Culture is more than ping pong tables and "casual" Friday afternoons.  Culture is about the everyday norms and behaviors of employees and managers.  It shapes how decisions get made, how work is done, and how engaged people feel at their place of work.  It powerfully affects services, products and  profitability.
Ask yourself: is your company a great place to work? Is it a place where people get things done and feel their work is valued and meaningful?  We spend so much of our time at work–shouldn't our professional lives be full of meaning, value, and purpose?  The answer is clearly yes, because that creates benefits for everyone:  Employees, leaders and owners.
Keep reading to learn more about how we can help your business and your teams.
Organization and Culture Change
One of the most important aspects of leadership is finding and securing the future of your company.  Increasingly, the future will rely on the "intellectual capital"–the knowledge, skills and creativity–of the people within your organization.  Research and experience shows over and over again that strategy and structure may change but companies whose employees are high performers definitely have the competitive advantage in the marketplace.  Leaders who know that their future depends on developing a culture of engagement and teamwork can turn to JLM Management Consultants for guidance.  We have helped large and small companies create a future that entices and keeps the best people in the organization….and builds a culture that allows them to do their best work.  
Family Businesses & Startups
Both startups and family businesses are made up of close-knit groups, working towards a goal they're passionate about. Yet, these organizations aren't immune to the confusion and conflict that keep them from reaching their full potential.
By working with JLM Management Consultants, each member of your team will feel enthusiastic, engaged, and committed to the organization. When these feelings are present in an organization founded upon mutual accountability, the results can be extraordinary.
Find out how we can help your startup or family business do great work, together.
Management Teams
High performing management teams aren't "born"– they're built. And they're only built when leaders and team members put in the work needed to create great teamwork.  Today's fast, flexible, and highly creative organizations can't rely on a single dedicated "leader" to carry the load. Instead each member of the management team must be accountable for the success of both the team and the organization.
When working with management teams, we use our TEAM model to produce great results. We help management teams identify a Target, create an Environment where team members trust and respect one another, feel Accountable for eliminating duplicated "turf wars", and gaps in responsibility, and identify the Methods their teams will use to succeed.
Keep reading to find out how JLM Management Consultants will help your management team improve its performance and better lead your organization.
Training Programs
We also offer a wide variety of training programs for teams. We've found that people retain information best and are most committed to learning and growing when they are active participants instead of passive listeners.
That's why our organizational training sessions are built around role play, simulation, and creative scenarios. Our training programs cover topics that include:
The Challenge of Leadership

Managing Conflict through Effective Negotiation

Team Problem-Solving

Meeting Leading
Our training programs vary in length from a few hours to several days. All programs are designed to help every member of your team develop their own plan for growth and learning. Plus, each program can be tailored to meet your organization and your team's needs.
Get in Touch
To learn more about our consulting programs and training sessions: