High Performing Organizations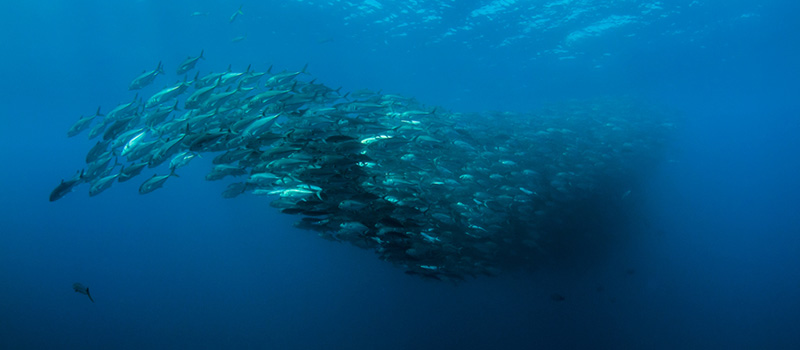 It's all too easy to get caught up in the day-to-day operations and ignore the big picture. When you're spending your time thinking about what needs to be done today, you're not thinking about what needs to be done tomorrow, next month, next quarter, next year, and beyond.
You're not thinking about building a high performing organization.
What's your long-term strategy? Are you building a high performing organization, in which your team members are fully engaged? Is your organization structured to reach such a goal? Do you see the potential value of self-management among your team? What does the future hold for your organization?
Sometimes to keep moving forward, and to keep growing, you need to take a step back.
Creating a high performing organization isn't easy. It requires a focus on several interlocking parts of the organization, beginning with the question, "What do we stand for?"
Once the leadership team defines how its organization will thrive into the future, it creates structures, processes and people who work in unison to achieve that future.
For over 30 years, we've helped some of the world's highest performing organizations, including Apple, Contra Costa Times newspaper and the US Department of Education, answer these same questions.
Let's talk about how we can help you build a high performing organization.
How We Work With You
Usually, we work with your team off-site, away from their everyday office environment. If you're taking part in one of our team building retreats, for example, that can be a great time to talk about long-term strategy and short-term steps you can use to begin building a high performing organization.
Whether on-site or off, we're there to facilitate the right conversations and provide you and your team with practical skills and tools they can use to do great work.
We'll help you answer questions like:
What are the values of your organization?

Is every member of your organization able to articulate your future direction?  Do they see the vision and are they inspired by what they see?

Is your organization evolving toward higher performance and health? Is it moving past the competition or being left behind?
What is Great Work?
Great work is work that's done by members of your organization who trust in each other, embrace (not avoid) constructive conflict, and who are engaged in, committed to, and accountable for the results they produce
Great work is the hallmark of a high performing organization.
What Defines a High Performing Organization?
Building a high performing organization starts at the top– with the leadership team. Their vision and values guide the organization's strategic direction and culture.
A high performing organization is one where the right people are in the right roles and have opportunities for learning and professional growth.  High performing organizations are based on strong teamwork and open communication among teams. These organizations are home to employees who are engaged with their work and workplace–they enjoy coming to work.
High performing organizations put the same level of care and thought into their structure, values, and culture as they do their products and services.
There is no magic bullet or secret formula that results in a high performing organization. It requires a true commitment to something that all too many organizations ignore.
Are You Ready to Become a High Performing Organization?
There's no such thing as a perfect business.
Every organization, no matter how successful, can always improve.
Simply listening to your employees and hearing how they want to work can be incredibly valuable. But there's more to it than that. We will help you uncover the questions you need to ask and then we help you answer them.
We'll help you build the leadership team, values, vision, culture, and strategic plan you need to become a high performing organization.
Get In Touch
To learn how we can help you begin building a high performing organization: